Phone
New Zealand Phone:0800 22 46 32 Monday to Friday 10.00am to 7.00pm NZST. Australia Phone:1800-22-46-32 Monday to Friday 8:00am to 5:00pm AEST If your enquiry relates to a2 Platinum® products in China, our China team will be best to assist you by phoning 4008204056.
Postal address
a2 Platinum® PO Box 1564 North Sydney, NSW 2059
Have a question or suggestion? We'd love to hear from you.
Our nutrition expert
Robyn – Dietitian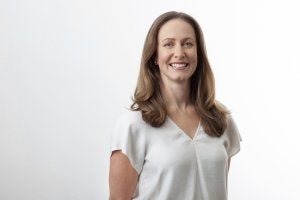 Robyn is an Accredited Practising Dietitian (APD). She achieved her Masters of Nutrition and Dietetics from Deakin University in 2002 and also has a Bachelor of Applied Science (Human Movement) from RMIT University.
As a mother of two young children and an experienced Dietitian, Robyn has a particular interest in helping children with food allergies and intolerances, developmental and behavioural difficulties.